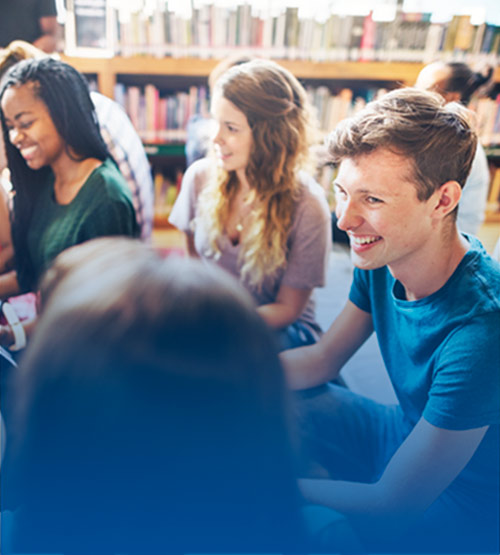 Is your busy schedule getting in the way of making progress with your Spanish?
The timetable is designed so you can get organized and fit our Spanish classes into even the busiest lifestyle!
LAE Madrid has the ideal solution that will ensure you improve your Spanish no matter how much you have on your plate. Our Friday Spanish Course includes a three-hour intensive Spanish class, specific to your level.
It is ideal for those that work or who would just like to dedicate a chunk of their Friday to improve their Spanish!
The three-hour Spanish course goes from 14.00 – 17.00. The course will be perfectly planned to ensure that you make the most of your time at LAE Madrid, with plenty of self-study time to do in between classes. 
| 4 weeks | 8 weeks | 12 weeks |
| --- | --- | --- |
| 115€ | 220€ | 320€ |
Contact us to sign up for the course or ask for more information!
If you sign up for our Friday Spanish Course and for whatever reason can't attend class at any point, don't worry! As long as you let us know more than 24 hours in advance, you can make up one class per month at the end of your course.
*We will do our best to make sure you always are in the right group for your level so changes may be necessary when missing large amounts of class time.
** If you have the European Youth Card/Madrid Youth Card you receive a 10% discount