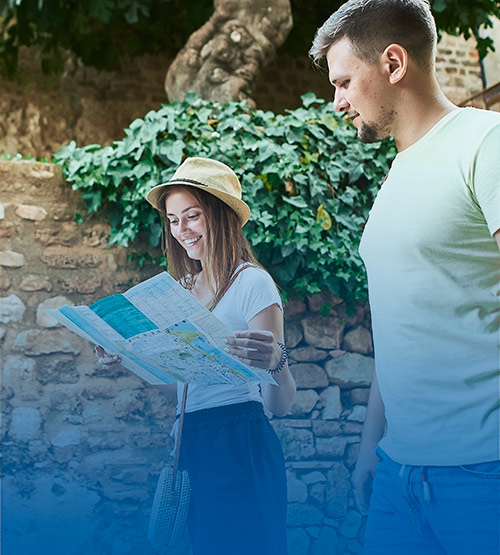 Come to Spain and focus on learning the Spanish language
LAE Madrid gives you the opportunity to study Spanish and immerse yourself in the Spanish culture in the metropolitan capital of Spain!
Our Year-long Academic Spanish Program could help you reach an advanced level, no matter what your level of Spanish on arrival. What are you waiting for? Join the LAE Madrid family and make Madrid your home!
We offer 3, 6 and 12 months study abroad Academic Spanish Program that includes Spanish classes, cultural activities and opens the door to a community of like-minded students that are all looking to broaden their horizons and improve their language skills.
---
What Types of Courses are there at LAE Madrid?
---
What if I need a Visa to study in Spain?
We have worked with countries all over the world to secure Student Visas for our students to study at LAE Madrid. Contact us and we will advise you on how to apply for a Student Visa with our Academic Spanish Program for your country.
How much can I improve my Spanish in one year?
We offer an extensive choice of Spanish courses at LAE Madrid. If you are dedicated to improving you Spanish, you will definitely see great results with our dynamic methodology! LAE Madrid's immersion courses are extremely intensive and you could reach an advanced level in just one year. Visit our course information pages for more information.