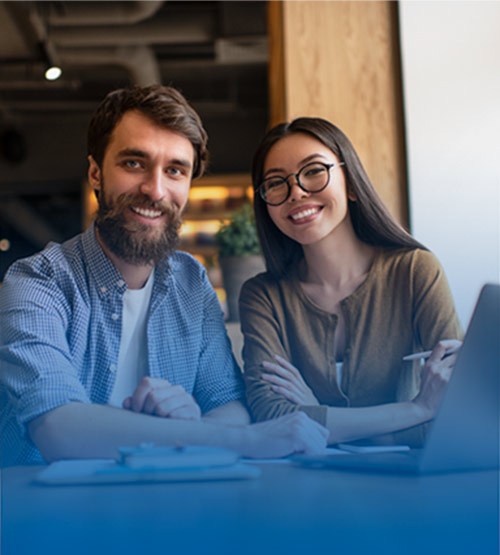 An excellent alternative to boost your language proficiency!
We highly recommend that our intensive Spanish course students take at least 2-4 individual Spanish classes per week
You can work with your Spanish teacher to overcome any obstacles, talk through your progress and what more you need to do to take that next leap with your Spanish.
The teacher can revise any areas that you feel you need a little extra guidance on and finally, it creates a unique bond between you and your teacher and it still leaves you plenty of time to explore this wonderful city.
You can also enrol in these individual Spanish classes independently without taking part in any intensive Spanish course. Choose the number of hours you want to attend as well as a schedule that suits you best and we will organize your course!
Students also use this time to meet specific challenges and goals they have, such as:
1
Academic Spanish
 exam / university preparation
2
Business Spanish
Preparation for job interviews
3
Emergency Spanish Survival  Skills
To know Spanish yesterday
4
Spanish for socializing
To know Spanish yesterday
Our Power Hours (50 mins) are for those that are serious about their progress and want to maximize their study time.
The academic schedule is used for our individual classes, which means that one academic hour equals 50min of real time.
| | |
| --- | --- |
| Power Hour Class (50 min) | 40€/h |
| Pack of 10 classes | 380€ |
| Pack of 20 classes | 720€ |