Are you looking forward to spending some time at the beach while making the most of Spain's amazing weather? So are we! Summer is almost here and it's time to start making weekend trips and planning our holidays. If you are a big fan of water sports, here you can find some of the best places to surf in Spain. Keep on reading!
To find more ideas about how to spend your summer in Madrid click on our blog page.
Mundaka
Located in Vizcaya, it is considered one of the ten best beaches to surf worldwide. It's almost 400 meters long and its waves can reach up to 3 to 4 meters. Lots of competitions take place here and each summer, people from all over the world gather there to enjoy their favourite sport.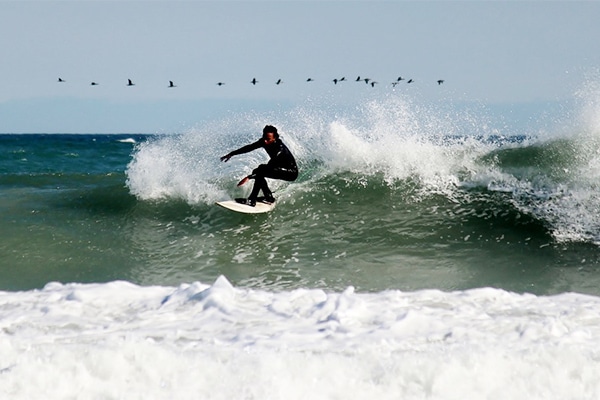 Los Lances
If you are a big fan of the South of Spain, then a surf camp in Los Lances, Tarifa could be the perfect choice. Not only you will be able to enjoy one of the best places in Cádiz to surf, but you will also be able to try out other sports such as kite surf, paddle surf and body boarding.
Pantín
Located between Ferrol and Villa de Cedeira, in La Coruña, this Galician beach is well-known for being suitable for all surfers, no matter what their level is, and for having a great surf school for those who want to improve their skills. Not only you will be able to ride some of the best waves ever, but you'll also get to lie down on its amazing white sand and admire its beauty.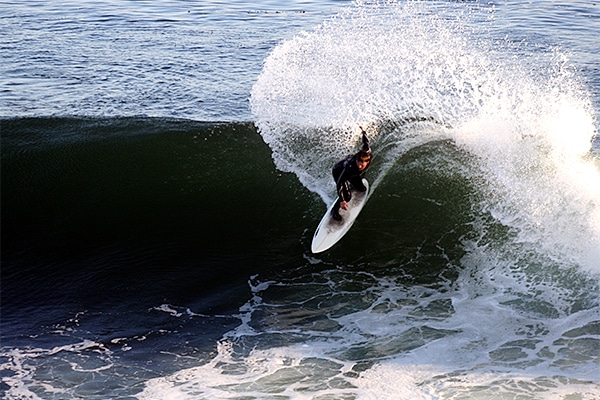 Corralejo
Known as the "European Hawai", this is definitely one of the best places in Spain to surf. If you are planning a trip to the Canary Islands, then make sure to check this place out! Plan a stop in Fuerteventura, pack your bathing suit and enjoy its amazing waves and temperatures!
Meñakoz
Even though it is an incredibly popular place to surf, Meñakoz is a very dangerous beach too, so we only recommend this beach for expert surfers. Hazards include razor-sharp rocks, very strong rips, shifting peaks, and two-wave hold-downs… up for the challenge?
So, do you know already where you want to go surfing? No matter where you choose, just make sure you are safe! Let us know how your experience goes, no matter the level you are. We want to hear about it! Follow us on Facebook and leave your comment.